We build Web Applications and WordPress sites
Whether you are looking to develop your own digital product or a simple website, we have the experience and expertise to help you realize your product ideas. Contact us today.
Web Applications
Are you looking to build your own digital product? Whether it's a B2B SaaS, API integration or process automation, we have done it many times over. 
WordPress Websites
Need a website built on top of the most popular framework WordPress? Let us help you build a site based on your unique requirements.
WordPress Maintenance
Let us monitor and manage your site. We take care of security, backups, updates and technical issues for you, so that you can focus on your business.
Our Expertise in Web Application Development
We use the power of innovation and leverage the most robust technologies in the industry to provide you with high-quality web application development services. Building digital products, integrating APIs and automating business processes is in our DNA. We leverage open source and scalable programming frameworks to deliver reliable and secure web applications.
Get Started
Our WordPress Development Offerings
We provide modern and mobile friendly WordPress Website Design choices. Our experienced team of WordPress developers work in tandem with the latest trends and best practices to deliver a wide range of WordPress development solutions.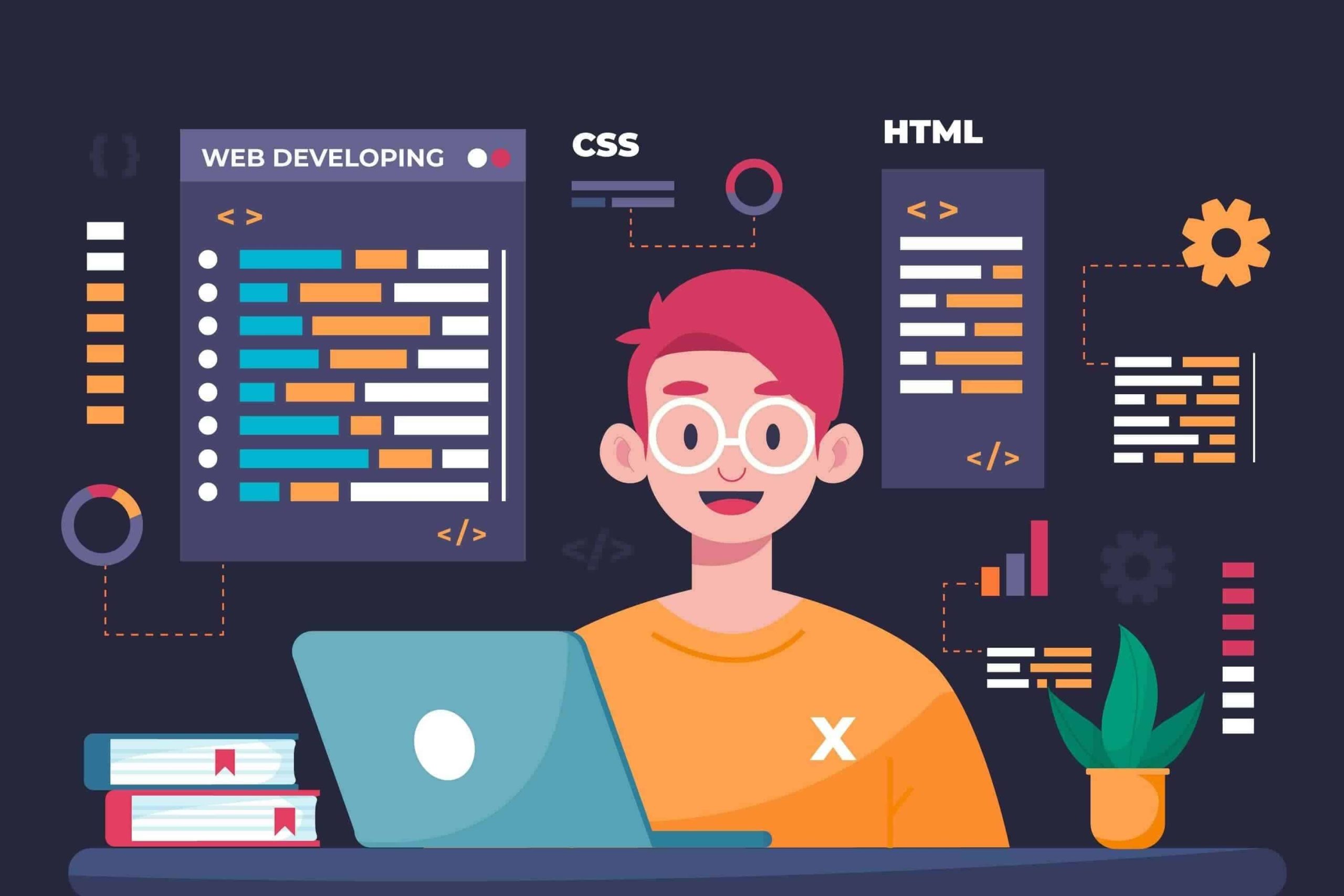 WordPress Maintenance Subscription
Sleep well knowing that we will monitor your site 24/7 for you. We will apply security patches and updates, scan for malware, create regular backups and fix technical issues. We offer a couple of monthly subscription plans to choose from.
FAQ
Frequently Asked Questions
What are some examples of web applications?
Any application that a user can access using a web browser is a web application. A website is a simple example of a web application, but the term is used to describe applications that are more advanced such as webmail, online calculators, e-commerce shops, business productivity tools such as Google Sheets, and so on. There is no limit to the types of web applications built these days.
Can you build a SaaS (Software as a Service)?
Yes, we can build a SaaS or a digital product. Contact us to discuss your project details.
How much does a web application cost?
A web application's cost depends on the scope and complexity of the project. We will review your requirements and provide a time and materials estimate or a fixed cost estimate.
What languages do you use to program a web application?
We primarily use HTML, CSS, JavaScript, and PHP. We use programming frameworks such as Laravel and Vue to build web applications.
Do you also develop Mobile Apps?
Currently, we do not offer Mobile App development services.
What is your process to build a web application?
Any web app project will have three main phases. 1. Project Scoping, 2. Development and Testing, 3. Delivery and Maintenance. These phases are further broken down into milestones and steps. Before writing any line of code, we work with you to create a mockup or wireframe. Contact us today to learn the full end-to-end process we use to deliver your application. We use both Agile and Waterfall methodologies to deliver your application, depending on the project goals.
Can you fix or add features to an existing web application?
We normally don't take over an existing project, unless it meets our selection criteria. Reach out to us to discuss this further.
What kind of support do I get after my application is delivered?
With every application we deliver, we offer maintenance and support service plans. This can include basic security patching or a full app management solution including hosting, debugging, feature requests, and more.
Where will my web application be hosted?
We use many services such as Digital Ocean, Linode, AWS, etc. We will discuss an optimal solution with you.
Do you work with startups?
Yes, we help startups with building an MVP (Minimal Viable Product) and this is a strong suit for us. Contact us today to discuss your startup.
How much does a new website cost?
The exact cost of website development depends on your requirements. It can cost anywhere between $1000 and $5000 depending on the complexity of the project.
How long does it take to build a website?
If you choose a design based on an existing website template, it can take around 3 to 4 weeks to deliver the project.
What if I need help with my website in the future?
We offer a monthly maintenance service for any website we build. In addition to website monitoring and backups, you get technical support and additional services. Check out our WordPress Maintenance plans.
I already have a website, can you make changes to it?
If you have an existing WordPress site and want us to take over its maintenance or make changes, we can definitely help. We will perform an initial evaluation and provide you with an assessment report prior to taking over its management.
Can you help me write content for my website?
Of course, we can help you in adding relevant content to your website. We work with content writers to help you deliver professional content by understanding your requirements and business objectives.
Can I update the website myself once it is built?
Yes, you can continue updating your website once it is built, and we would also recommend the same. If you don't keep your website updated with fresh content, there are possibilities to lose your online visibility in search engines.
Can you optimize my site for speed?
Yes, we will perform an evaluation and take steps such as image compression, CSS and JavaScript minification, removal of unused plugins, optimizing the number of images, etc. to improve the page load speed on your site.
Do you provide Search Engine Optimization (SEO) services?
We can help you with on-page SEO, but currently, we don't offer a full-service SEO solution. Any content we write for your website is SEO optimized based on your provided keywords.
Can you help me with paid advertisements?
We can help with setting up basic Google Adwords campaigns but we don't offer a full-service paid advertisement solution at this time.
Why should I subscribe to WordPress maintenance services?
If you don't patch and upgrade your site on a regular basis, your site will become vulnerable to malware attacks and security breaches. As part of our maintenance plan, we will apply security updates, take daily backups, monitor your site, troubleshoot technical issues, perform basic HTML updates for you, and more. Contact us to discuss additional details.